There are 3 cell phone networks in New Zealand which is Vodafone, Spark and 2degree. I chose Spark as it covers 98.5% of places where kiwi work and play. Other than that, it has the fastest speed internet due to the new XT-4G network which is faster than 4G.
Besides that, one thing that entices me is that it has a lot of internet hotspots around New Zealand. Hence, you may save a lot. Having mentioned that, you may opt for other option as they keep offering good packages.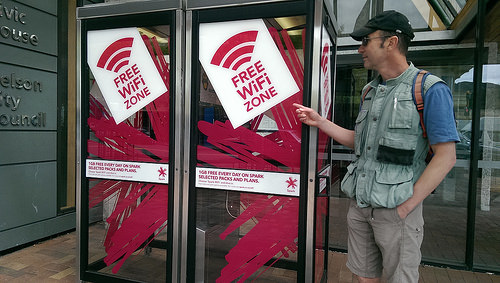 Ultimately, please bear in mind that most of the national parks and mountainous sections have no coverage. Hence, plan your journey and activities well.