1-PARADISE
There is a place named Paradise at Otago and located near to Glenorchy. Aptly named with the beauty of its nature, it was used as one of the filming locations of The Lord of the Rings and The Hobbit. Come! Let's go to Paradise!
2- SNAKE
THERE IS NO SNAKE IN NEW ZEALAND !!!!
3- FIRST COUNTRY TO ALLOW WOMEN TO VOTE
New Zealand is the first country in the world to allow women to vote. Kate Sheppard is the prominent leader in Women's suffrage of New Zealand and her face is featured on the ten dollar note of New Zealand. Awesome!
4- TWO NATIONAL ANTHEMS
New Zealand has two national anthems. The first is God Save the Queen and the other is God Defend New Zealand. Interesting!
5- FIRST CITY IN THE WORLD TO SEE SUNRISE
The first city in the world to see the sunrise is located in New Zealand which is Gisborne. It is located merely 496 kilometers away from the International Date Line.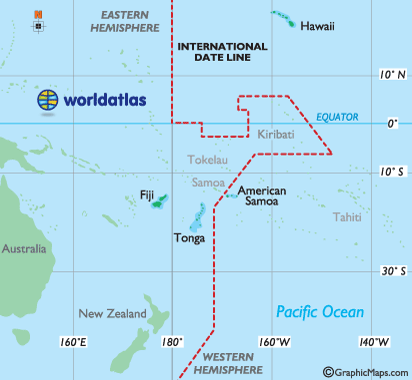 6- FIRST MAN TO CLIMB MOUNT EVEREST
Sir Edmund Hillary is the first man to climb to Everest Summit together with Tenzing Norgay. He was from Auckland, New Zealand. Due to his achievement, he was featured on five dollar note of New Zealand.
7- YOU ARE ACTUALLY NEAR TO THE SEASIDE
The best thing is no matter where you are in New Zealand, you'll never be more than 128 km from the seaside. Yeah!!!
8- MINISTER OF THE RINGS
"The Lord of the Rings" impart substantial effect to New Zealand in various fields. It is big and the government created a cabinet-level position to look and leverage on the filming of the trilogy. The first "Minister of Lord of the Rings" is Pete Hodgson, 51, who also serves as minister of energy and of science, research, and technology.
9- LONGEST NAME IN THE WORLD FOR A PLACE
I want to go to……. Taumatawhakatangihangakoauauotamateapokaiwhenuakitanatahu.
10- THE STEEPEST STREET IN THE WORLD
Baldwin Street in Dunedin, with a gradient of 1 in 2.86. Every year, they will hold Jaffa Race where people can take part in rolling a Jaffa Lolly down the hill. Exciting!
11- SHEEP OUTNUMBERED HUMAN
There are 9 sheep per each person in New Zealand, making it the highest ratio in the world. I love sheep!
12- LEAST CORRUPTED COUNTRY
According to Corruption Perception Index, New Zealand is the least corrupted country in the world. Good job guys!
13- GREEN, GREEN & GREEN
New Zealand has more golf courses per capita than anywhere else in the world with more than 400 golf courses.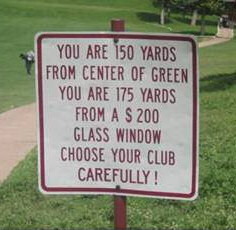 14- WORLD'S CLEAREST LAKE IS AT NEW ZEALAND
Rotomairewhenua or Blue Lake is the clearest lake in the world with visibility more than 80 meters.
15- HUMAN MADE ONLY 5% OF NEW ZEALAND ENTIRE LIVING POPULATION.
This makes New Zealand the highest human to animal ratio in the world!